A materials science company, focused on the development of innovative circular and regenerative technologies, transforming waste into valuable fiber, yarn, and textile fabrics for the fashion industry.
With their waste-to-fiber platforms Texloop and Agraloop, combined with our proprietary Orbital hybrid yarn technology, they offer break-through solutions for the most efficient management of textile/apparel and agricultural waste streams.
Agraloop™
The Agraloop™ transforms food crop waste into high-quality BioFibre while producing only beneficial effluents. Providing REGENERATIVE benefits to people, planet, and industry.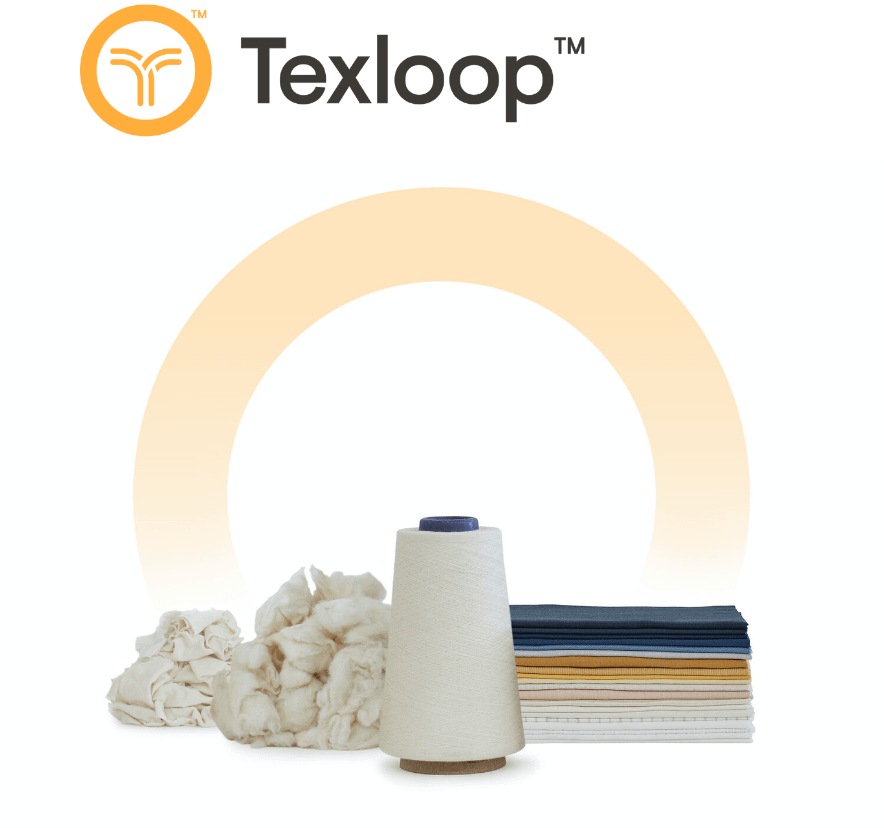 Texloop™
Texloop™ "Lightest-Touch" processing preserves original fiber quality for the next generation of recycled materials.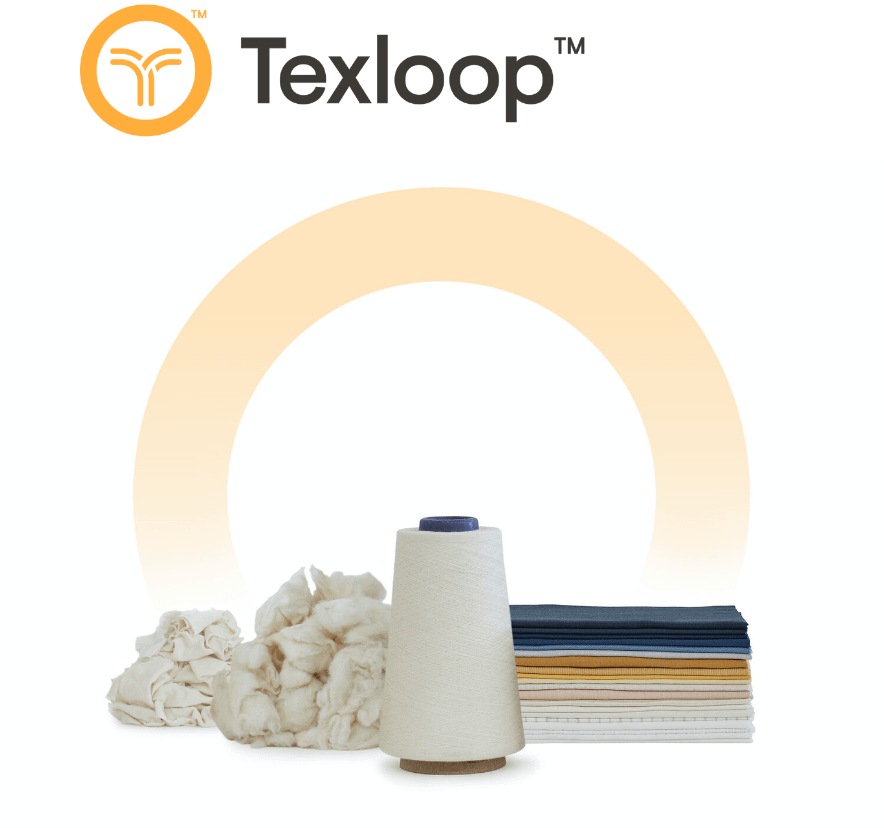 Orbital™
Orbital™ Hybrid Yarns are a revolutionary new yarn technology capable of producing high quality + high performance yarns using organic and recycled fibers. The resulting yarns have low pilling, high strength, wicking + fast dry, reduced microfiber shedding and easy care.
Product Possibilities
Scarves
Beanies
Gloves
Socks
Underwear
Caps
Bags